Posts Tagged 'lead times'
Wednesday, September 11, 2013
By:
admin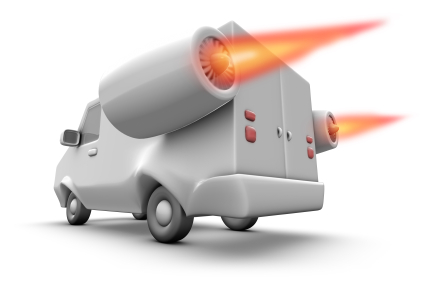 In this industry, planning ahead is not always an option and when you need something you usually need it ASAP.  Lots of companies will say they can get your product to you on time but following through with that promise can be an issue – and the last thing you want are fines from the FAA or DOT for not having your safety equipment installed by the agreed upon date.
Something to realize is that most of the time your products are going on a pallet so they are shipping via LTL (Less than Truckload) which can be slow!  When getting a shipping quote from your supplier ask for a few quotes based on transit time.  For example, going from CA to PA may be 7 business days transit time, pay a few hundred more and get it in 5 business days.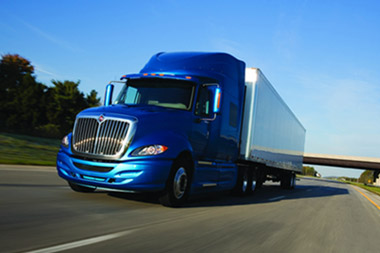 These shortened transit times are not always available but it never hurts to ask.  And when it comes to total lead times (time to leave the warehouse + transit time) make sure it's clear whether you are talking business days or 'regular days'.  10 business days is actually 14 'regular' days.
The last piece of advice is to set up an appointment with the freight company for delivery as soon as it ships out.  Ask your supplier for the number and make sure if an appointment needs to be set up, it is set up.  Otherwise, the product may sit in a local terminal for an extra day while they call you and set up an window for delivery.  So this makes sure you get the product as soon as it arrives in town.  This is almost always the case for residential type deliveries.
If you need a traffic safety product such as traffic cones or barricades within a certain date we will do our best to help you out.  Check out our website at www.trans-supply.com or call us directly at (866) 930-4604.