Plastic Road Delineators
Whether you need a looper tube, grabber cone, or post, Trans Supply is your source for flexible traffic delineators. With lightweight constructions and affordable pricing, our road delineators are the right choice for your road delineator needs. If you need other traffic safety supplies, we also carry ADA products, reflective sheeting, and various traffic control products. Order your plastic delineators today at Trans Supply.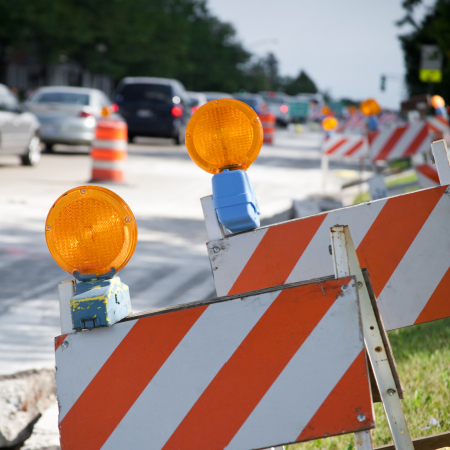 Reflective Road & Traffic Delineators
Trans Supply has relationships with several plastic delineator manufacturers, which means that our selection of traffic delineators for sale is exhaustive. We provide both delineators in your choice of posts and bases at incredibly low prices. Browse our delineators for sale to find the ones for you.
Safety Features
These posts provide high visibility even at night with two reflective bands. We also provide several different sizes of bases so that you can choose the right one for your area. If you need help deciding which delineator or base is right for you, give us a call to discuss your options.
With Trans Supply, we work with you to get the right traffic safety products for your needs. We are flexible in terms of shipping options, and we are always willing to give you a direct quote right away. Take a look at what we have to offer and then contact us with any questions or concerns that you may have.
If you have any further questions or concerns regarding products or orders, contact us and we'd be glad to help you through the process.