Posts Tagged 'smart shoppingh'
Wednesday, August 28, 2013
By:
admin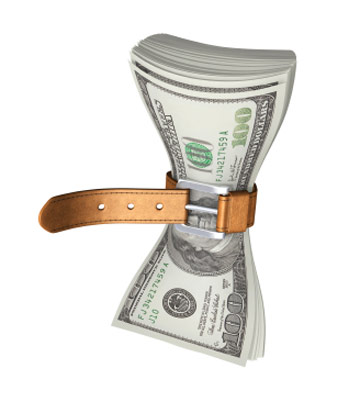 When it comes to traffic safety, most are looking for a high quality product with a great price.  In fact price is very important, some would even say 'price is king' in this industry.  In this post I will give you some tips on how/where to find the best price for a quality traffic safety product.
The first step is to find a brand or manufacturer that makes a product to the standards you expect.  This way you don't end up with a product that only lasts a few months, then you have to replace it costing you more money in the long run.
Once you find that brand you are satisfied with it's time to do some searches online.  The internet is really a buyer's market – meaning it's a great place to buy but not necessarily sell since competition is high.  If you are looking for traffic cones, traffic signs or any product that is considered one of the more popular traffic safety items, check out Amazon and eBay first.  This is especially true if you only need a few units.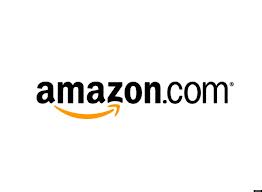 Now compare the prices to companies you find by 'Googling' the product name.  It's important to note that most companies will not give you a shipping quote up front because they are custom quotes, so don't be afraid to call up and ask for a full quote including tax, shipping etc.  If your product can't be found on Amazon or eBay (read: airport barricades) get 4 or 5 different quotes from the top results you find from simply 'Googling'.
For example, you want a Guardian brand Jersey Barrier.  Searching 'guardian jersey barrier' will give you a bunch of different online retailers.  Contact them for a full quote including shipping, tax and lead time.
It's important for the larger items such as barricades to get a supplier that is relatively close to you.  If you live in New Jersey shipping 10 jersey barriers from the west coast is going to cost an arm and a leg.  Try to find a supplier that ships their product from the east coast.  This will also help cut down the lead time because shipping across the US can easily take 7 business days.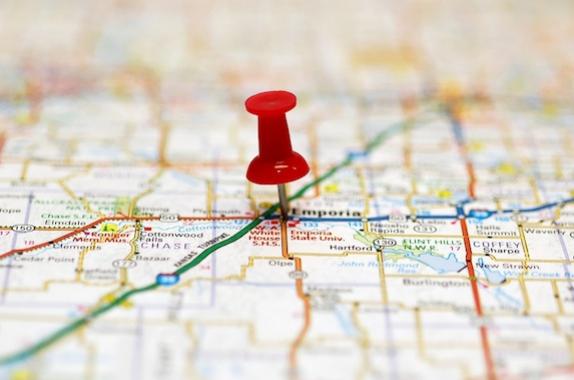 Now if you notice shipping is 20% or more of the total price of the products you are buying, it's time to look locally.  You should be able to find a brick and mortar traffic safety supplier within 45 minutes of you.  Do some local searches by typing in 'guardian jersey barrier (your city)' and see what you find.  Lots of times these brick and mortar stores charge an arm and a leg compared to the online retailers, but it's worth a shot.
So a quick recap – start with Amazon and eBay for the small popular stuff.  Move on to Google but be specific with the brand you want – get 4 or 5 full quotes from there.  Then search on Google for a brick and mortar store that's driving distance.  Evaluate all your prices and pick the lowest one!