Posts Tagged 'yellow solar barricade lights'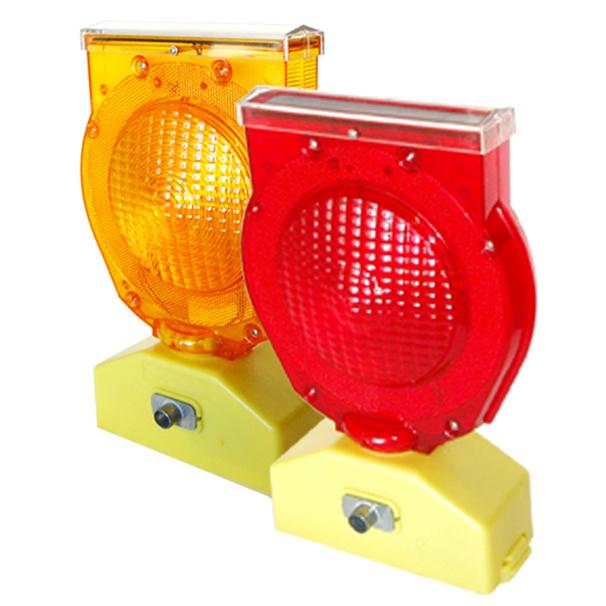 Solar barricade lights are what you see on top of traffic barricades or traffic barrels.  You may see them on your campus, on you way to work, or in your small town.  They are a 'greener' alternative than battery powered barricade lights because you do not have to keep changing the batteries.
Solar barricade lights typically last 3+ years and even after that you may be able to buy replacement batteries, depending on the light.  You will notice that there are a lot more solar lights out there than there used to be, and it is because the technology has become cheaper to a point where it is economical to buy them when you weigh in how much you save from not buying batteries.