Archive for August, 2013
Thursday, August 8, 2013
By:
admin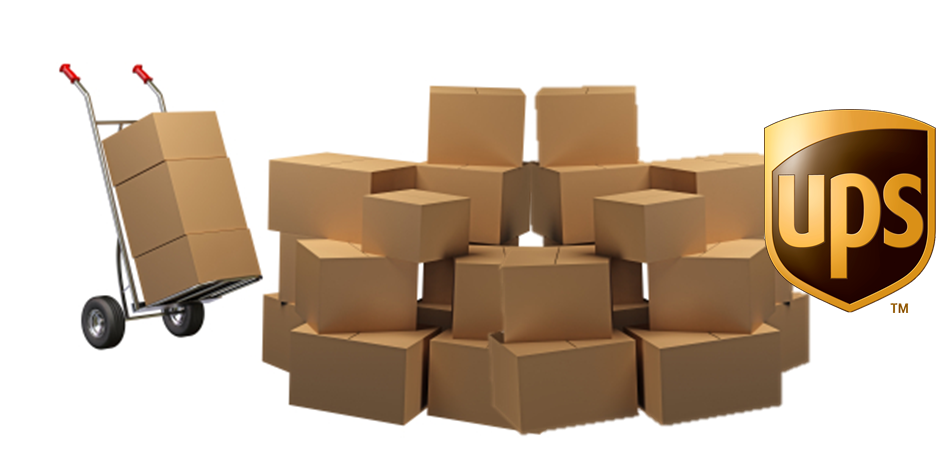 It's impossible to predict how much something will cost to ship as the weights and locations vary so much, however we should be able to get close based on history.  First I am going to start with the products we ship via UPS (typically barricade lights).
The following products will fall in line with the shipping estimates I come up with below: Solar Barricade Lights and Airport Lights with Base.
We ship a lot of solar barricade lights that come from California, so let's see where some of the numbers end up, and try to come up with an average.  I threw in some numbers for larger orders (not included in the normal shipment calculations).  As you can see the amount you save per light when you ship large quantities is pretty incredible.  Note: larger shipments typically require a pallet and a freight truck, which requires the receiver to have a forklift and/or loading dock and a business address to dodge extra fees.
——————All quotes from 2013 or late 2012—————–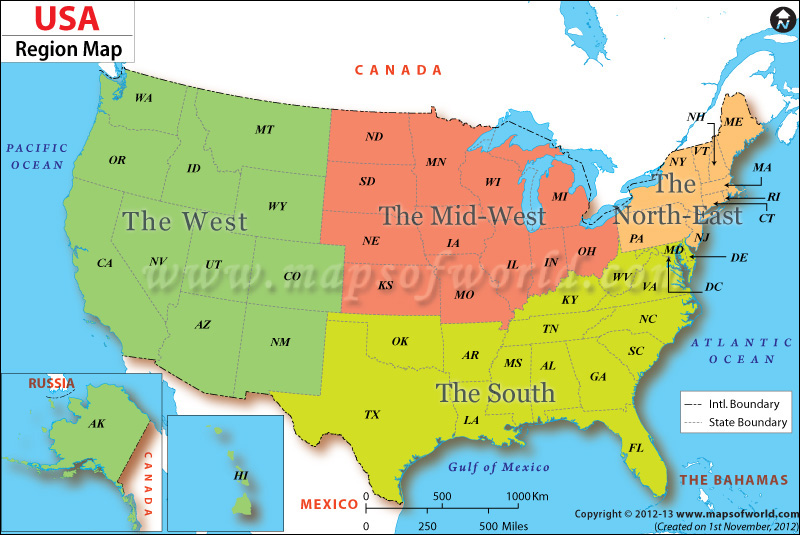 East Coast
10 lights going to MA cost $31, $36
10 lights going to NY cost $36
20 lights going to NC cost $90
25 lights going to MA cost $90
With this data we can assume shipping these lights to the East Coast is going to average $4.35 per light (total cost of $283 shipping 65 lights).  We can assume about the same price for any light with a base shipping from CA to the East Coast, as most barricade/airport lights with bases weigh about the same.
Larger order: 205 lights at once going to FL cost $290 averaging $1.41 per light
Midwest
20 lights going to IL cost $84
12 lights going to IL cost $48
25 lights going to IL cost $108
12 lights going to WI cost $48
With this data we can assume shipping lights to the Midwest is going to average $4.17 per light ($288/69 lights)
Larger order: 100 lights shipped at once cost $235 averaging $2.53 per light
West Coast
13 lights going to CA cost $38
15 lights going to CA cost $38
40 lights going to CO cost $97
So we can assume a West Coast shipment will cost $2.54 a light ($173/68 lights)
Larger order: 175 lights shipped at once cost $185 averaging $1.05 per light!
South
10 lights going to LA cost $40
12 lights going to MS cost $39
12 lights going to TX cost $59
So we have $138 in shipments, 44 lights averaging $3.13 per light.
Larger order: 150 lights cost $230 ($1.53 per light)
And the final word….
With this data we can conclude you are going to spend around $4 per light going to the East Coast or Midwest, $3 going to the South and $2.50 going to the West Coast.  We can also see that shipping large quantities of 100 units or more can save you as much as 70% on shipping costs!
Wednesday, August 7, 2013
By:
admin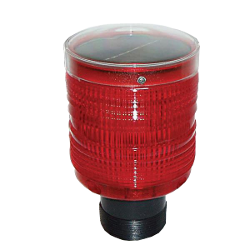 When talking about solar airport lights, it's important to know the difference between solar lights used with airport construction versus the more permanent solar lights used on runways.  The solar lights you see on a normal, working runway can be tens of thousands of dollars, while the others that are used primarily as temporary lighting for airport construction are typically $30-$40.
Some of these lights you will see on airport barricades, some on traffic drums and others on jersey barriers.  In order to meet the FAA requirements (which they still need to do even though they aren't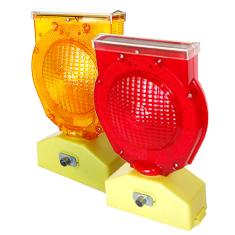 permanent) they need to be red, among other things.  It's best to ask the distributor or manufacturer you are buying from if a particular light meets FAA requirements.
The typical solar airport light on a runway barricade has a screw base so it can screw into the hole in the barricade.  However, sometimes stake lights or lights with bases can mount onto the barricade as well.  Usually an airport light with a base is mounted on a traffic drum or a delineator of some sort.  Lots of times the lights are not just for the construction crew but for the pilots to make sure they see where a project begins and where it ends.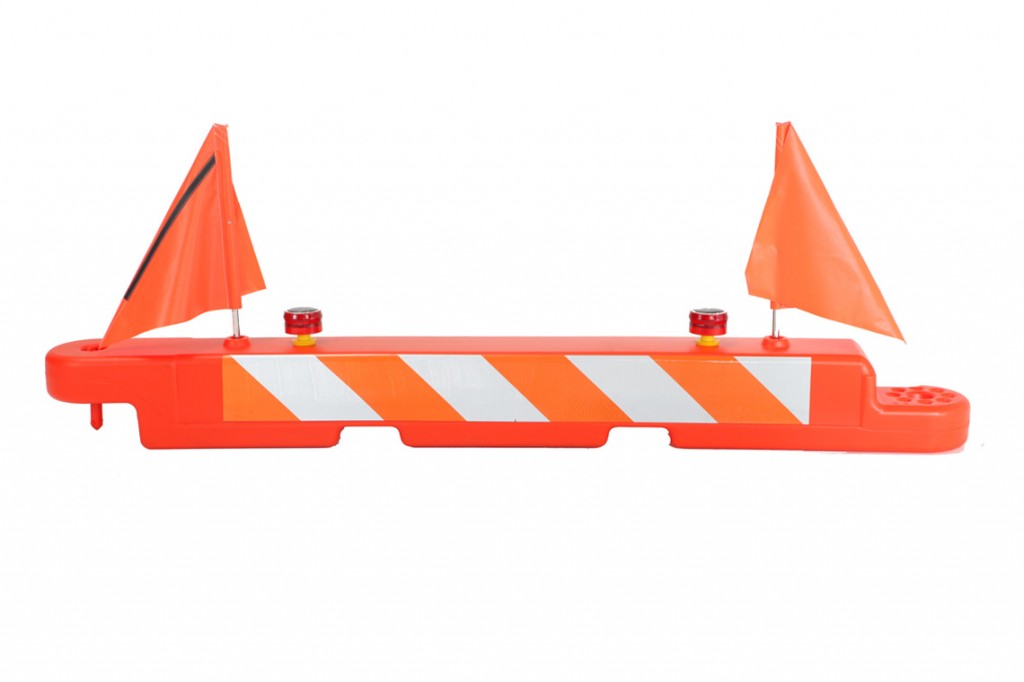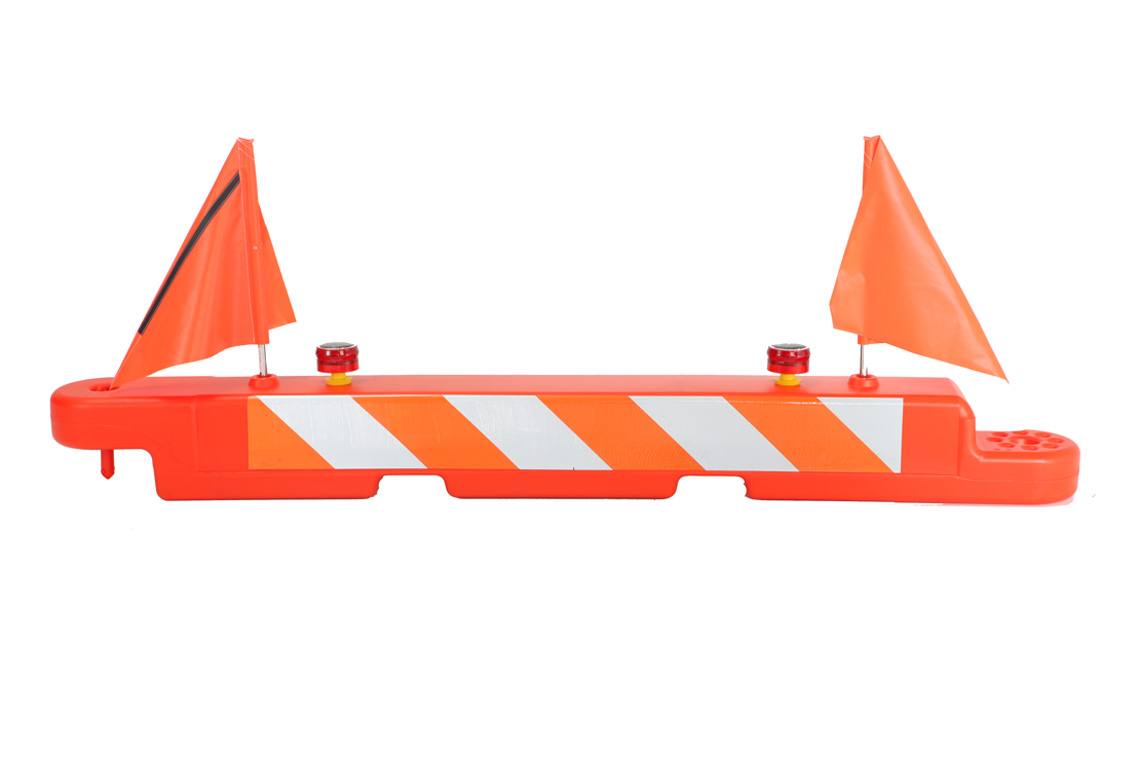 Although a typical airport light is 360 degrees, I have seen airports use 180 degree lights (a barricade light with flat lens).  If you have any questions on which construction airport light is best for your project feel free to give us a ring (413) 281-6393.  We have 7 different FAA approved solar airport lights on our website.
Friday, August 2, 2013
By:
admin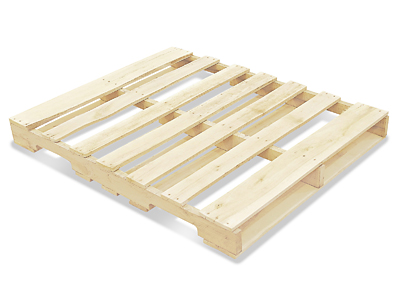 Let's just make this clear: freight shipments are any shipments going on a pallet.  A basic UPS or Fed Ex shipment is not a freight shipment, however I will go over some of the confusion that can arise with those as well.  Shipments usually need to go on a pallet because of their weight and/or size.
When shipping via Freight or LTL (Less than Truckload) as some call it, there is a lot of mystery.  There are mystery fees that can arise, a mysteriously long lead time may occur, and you may mystified when they s
how up and they have no way of unloading your shipment!  This post is dedicated to get rid of this mystery, so you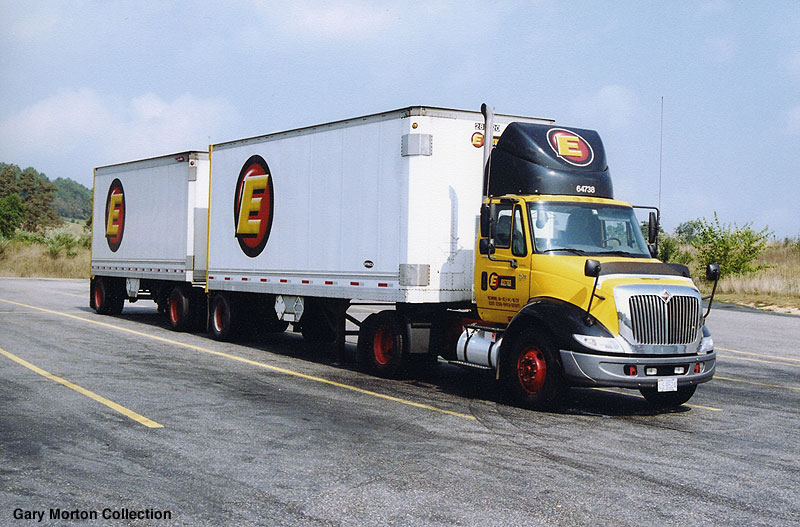 know as much as possible when that big freight truck shows up to your shipping destination.  To the left is an example of a typical freight truck as you can see these aren't small and they are really designed for business to business shipments where said business has all equipment needed.
Equipment Needed:
In order to accept a shipment with no extra fees, you will need a forklift or a loading dock at the shipment location.  This is so the pallets can be unloaded off the truck with ease.  If you don't have either of these the freight company can use a 'lift gate' to unload the shipment.  This can add between $50 and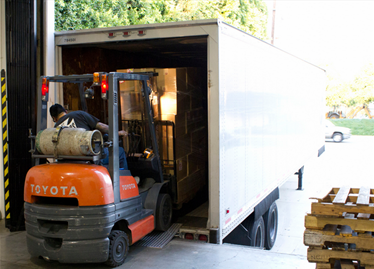 $100 to your shipping cost.  Now, understand some freight companies will not charge to use their lift gate, especially if they already have it on their truck.  But this is the exception, not the rule.  Also, if it's just one pallet and you have people handy, most drivers will let you jump on the truck and just take the product off the pallet.  This is typically not a problem.  If you can borrow a forklift or ship to a location with a forklift/loading dock, that can make the processes smoother as well.
What to expect when they show up:
You can expect them to show up without warning.  All shipments have a contact and a phone number for the delivery, but the driver is not required to call.  The driver is expecting someone to be at the location of the shipment to sign for the shipment and show where to unload it.  If you want the driver to call 30 minutes or so before, this usually costs extra but depends on the carrier.  This is around $50 extra, typically.
Grounds for extra fees:
If it's shipping to a school, church, residence or military address – mainly because this typically means it's a limited access location.  This is usually around $50-$100 extra.  Basically anything other than a city or business address will incur extra charges.  As stated before, a call ahead is usually $50 or so extra.  If you don't have a forklift and need to use the driver's lift gate, fees for that are around $75.
Lead times on Freight Shipments:
Lead times on LTL/freight shipments are longer than a typical UPS shipment because they travel via a hub system.  Where it may be 5 business days to ship a package via UPS from California to New Jersey, that same shipment going on a pallet would typically take 7-8 business days.
We ship freight more often than UPS or Fed Ex, and created this post to help our customers regarding orders from our website, www.trans-supply.com.  As you can imagine, lots of freight questions arise so we figured a post detailing the whole process would be beneficial.